About Us
Knowledgeable | Experienced | Caring
Doctor's Garely, Liberman, and Rahimi are all board certified physicians in Obstetrics and Gynecology, and Female Pelvic Medicine and Reconstructive Surgery (Urogynecology).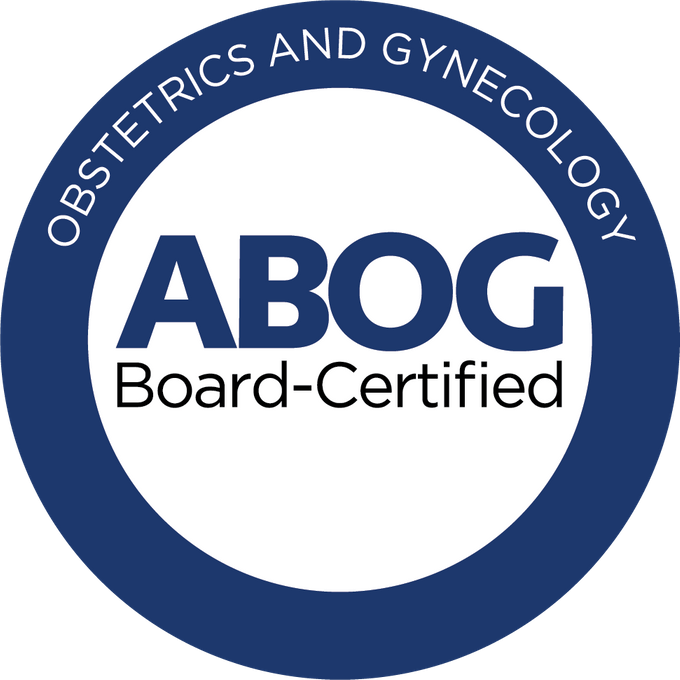 The field of Urogynecology is relatively new. This specialty, now called Female Pelvic Medicine and Reconstructive Surgery, requires a full residency in either Ob/Gyn or Urology followed by three years of formal fellowship training. Physicians who complete this rigorous training path are uniquely qualified to care for women with pelvic floor disorders. Because of the scarcity of training programs throughout the US, most medical centers do not have a specialist in this area. Dr. Garely is Professor at Mount Sinai, which is one of only 3 medical centers in New York City with an accredited fellowship program. As a fellowship graduate in Urogynecology, Dr. Garely has been practicing the longest in the New York City area.
The first board exam used to certify doctors who practice Urogynecology was given in June 2013. Dr's. Garely, Liberman, and Rahimi are board certified in this specialty, in addition to being certified in general obstetrics and gynecology.
Female pelvic floor disorders can be the source of great anxiety. Common symptoms include loss of bladder control (leaking) when coughing, laughing, sneezing, or exercising (stress incontinence). Sometimes, the problem involves having to go to the bathroom frequently, or not being able to sleep through the night because of constant urges (overactive bladder). Often, women can have the sensation of pelvic pressure, or feeling a "bulge" in the vagina (uterine or vaginal prolapse). Sometimes women can have problems after previous surgery which can lead to pelvic pain, or openings that can form between the bladder, rectum, and vagina (fistula's). Rarely, some women are born with congenital problems which can affect their sexual function.